Judo Saskatchewan High Performance Coach 2023-Present

Josh Hagen coaching (undated)
Judo Sask asked Josh Hagen to respond to some questions for our coaches corner:
How old were you when you started Judo?
I started judo a few months before my 4th birthday

Who was your first coach?
My first coach was a gentleman named Eric Closs.

Where was your first club?
It was in my hometown, Southampton Ontario, it is a town of only 2,700 people at the time and the dojo was in the town hall.

What do you like most about Judo?
I believe that unlike some other sports that have specific physiological requirements (height in the NBA for example) any body type can be successful in judo, you just have to find what works for you.

What made you want to be a competitive athlete?
I am the baby of 5 kids with a lot of cousins, I have always been super competitive, I was in other sports, rugby, soccer, basketball.

What makes a great training partner?
An understanding that you are there to help them get better, so not just allowing them to apply techniques when you are drilling but being honest, "hey you aren't finishing the pin tightly at the end and it feels like I can easily escape".

What is your favourite technique?
Probably ko-uchi gari, when performed well it requires so little effort.

What competition are you most proud of and why?
I made the finals in the Benito Juarez tournament in Mexico City and that is my only international medal.

What did you enjoy most about training during your competitive career?
The bonds that I created in the process, all of my closest friends to this day are people that I trained with in Montreal.

Who was your judo hero growing up and why?
I have to cheat and give two. Nicolas Gill, obviously a Canadian judo icon that had an incredibly impressive career and Toshihiko Koga, he threw with such incredible power, he was truly magnificent to watch.

If you were head of the IJF for one day, what one change would you make?
I understand it is a business but I would make watching judo online free again as it was a couple years ago.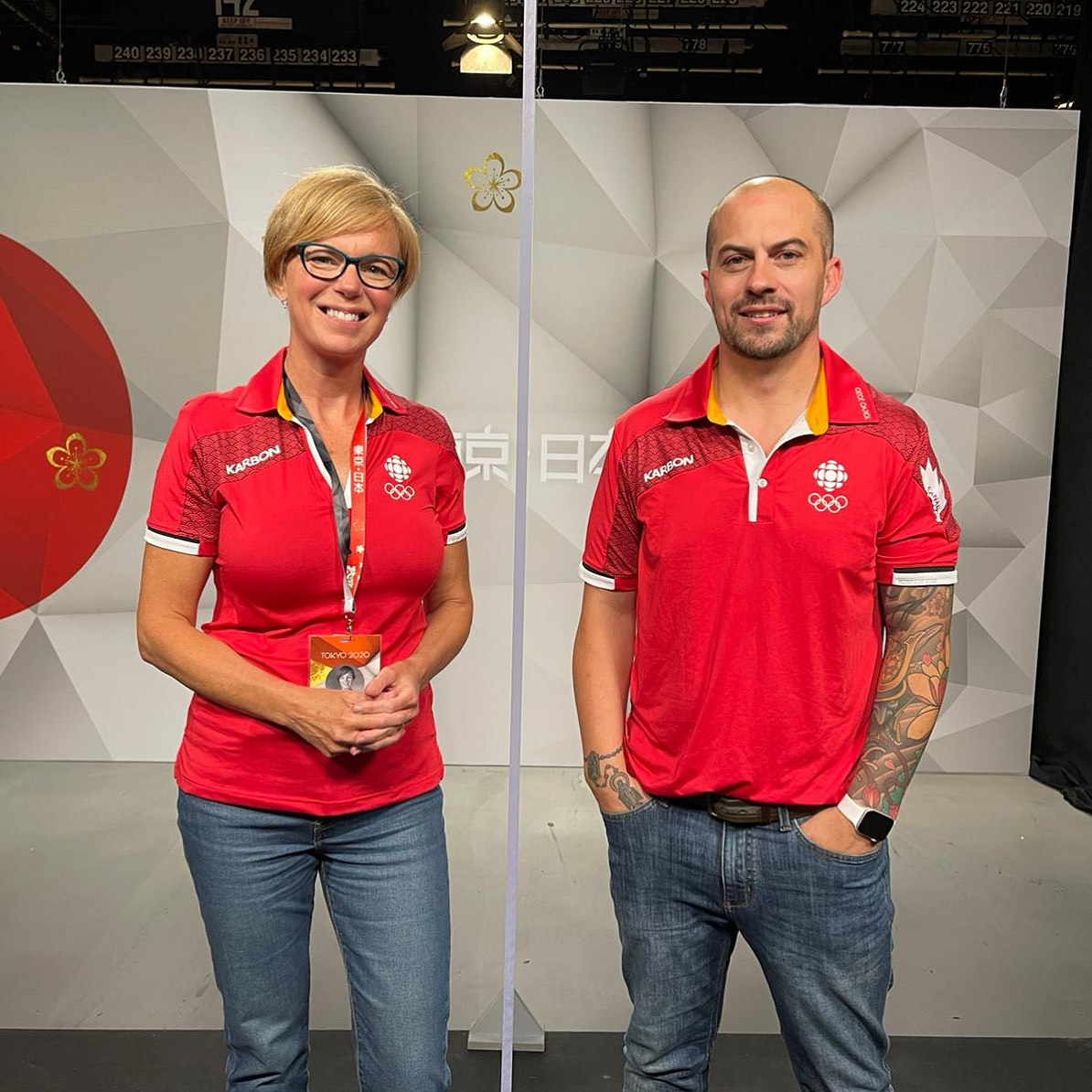 Josh Hagen CBC commentator for Tokyo Olympics 2020 (Held in 2021)
What do you enjoy most about coaching?
Well we spoke about competitiveness, I do not compete as an athlete anymore, so coaching is my outlet, I haven't lost that competitive nature. The other thing is watching the development and growth of athletes, getting to play a part in that is incredibly gratifying, and teaching something that has brought so much to my life.

What do you like most about Saskatchewan so far?
Everyone has been incredibly welcoming, I am excited every time I visit a new dojo and the coaches and students have been great in being open to the new path we are building.

What is one piece of advice you would like to give athletes in Saskatchewan?
Most of the best athletes in the world across all sports and genders were not on top of their game until their mid twenties at least, Donovan Bailey, Jose Bautista, Chris Bosh and the list goes on. So don't think you need to "arrive" by a certain age. Be patient, train hard and be willing to learn and you can achieve incredible things.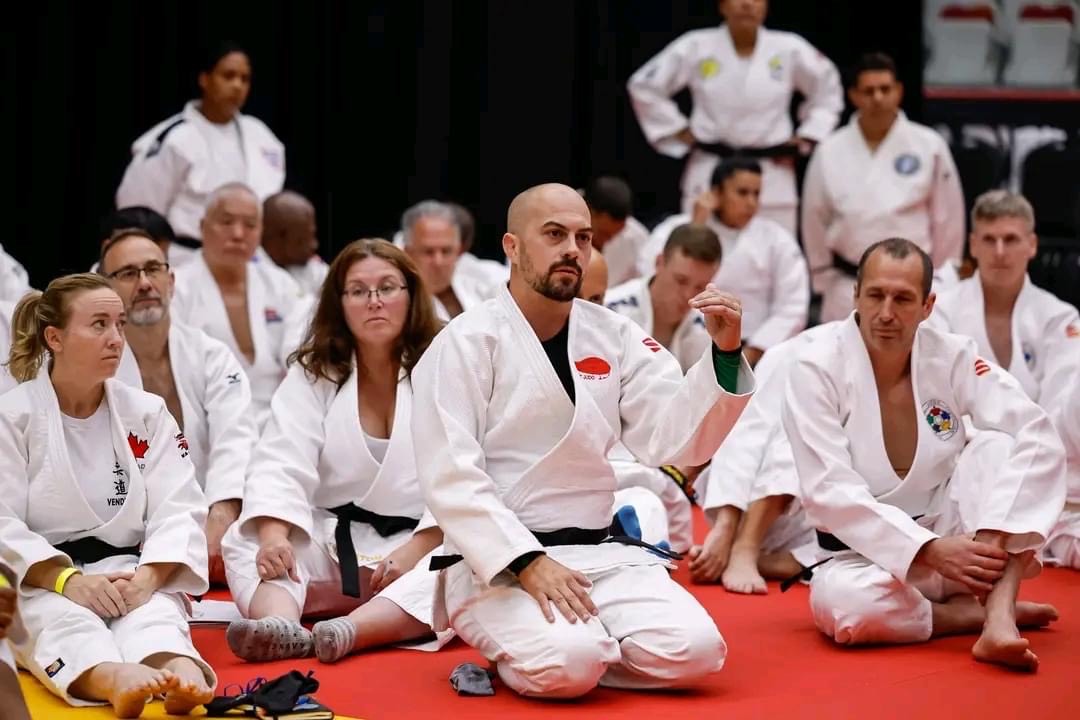 Thank you for your time with us Josh and we hope that you will be our coach for a long successful time in your career. If you want to contact Josh Hagen you can email him @ This email address is being protected from spambots. You need JavaScript enabled to view it.
Coaches Committee
TV Taylor (Current Chairperson)
Chad Litzenberger
Destiny Gibney